Come enjoy the vALEmount Craft Beer Experience. This two-day event starts on Friday June 16 at 8:30 p.m. and ends on June 17 at 10 p.m. The event is intended to support three local charities that give back to the community, Communities for Veterans, the royal Canadian Legion Branch 266, and the Valemont arts and cultural society.
Help your friends #DareToExplore. Share this page on Twitter.
There is more than beer on tap at this styled like a big 'ol block party. You can also sample ciders and wines and listen to musical artists like "Shred Kelly" and the "Athabasca BarnBurmers." Be sure to also check out the food trucks serving up beverage-friendly dishes.  
Read what to expect in Valemount when visiting during the craft beer festival.
Discover all that Valemount has to offer during the craft beer experience. Plan your mountain adventure.
Featured Breweries
Barkerville Brewing Company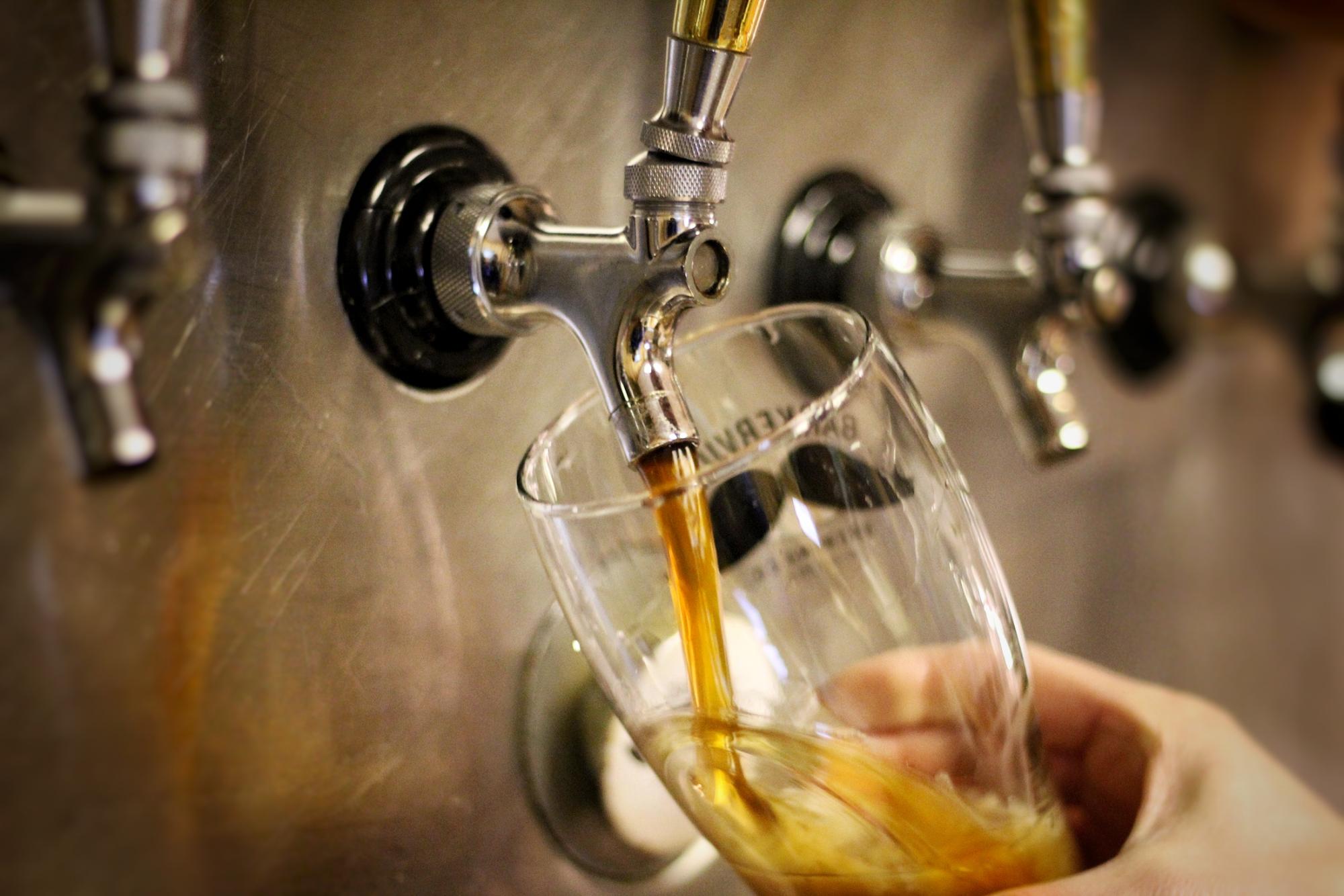 Established in the 1860s, Barkerville Brewery gained its flavour from natural spring water drawn from a nearby hill. Its lineup of beers also pays homage to the town's mining past with beers named 18 K Ale and White Gold. After the brewery burnt down in 1868 it was rebuilt in the nearby community of Quesnel, just 80 km from Barkerville.
Left Field Cider Company
Left Field Cider Company is family owned and opertated by a sisters Theresa and Kate. Located in the B.C. interior, the ciderie focuses on handmade artisanal style English ciders crafted from B.C. dessert apples.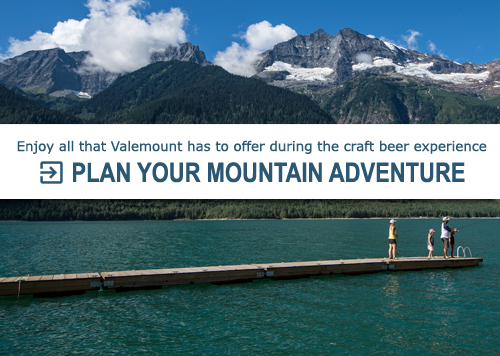 Northern Lights Winery
Northern Lights Winery is a relative newcomer to the scene, starting in 2013. Its claim to fame is that it is the province's most northern winery.  The focus is on creating fruit wines made primarily with fruite grown on site. 
Other breweries include:
Crossroads

Red Collar Brewing Company

Sherwood Mountain-Way

Three Ranges Brewing Company

Wheelhouse

Whitetooth Brewing Company
Tickets
Friday June 16 - $20
Saturday June 17 - $40 early bird (until may 31st)
$50 regular ticket
If you go
Like beer? Share this with your buddies.