The Municipal District of Bonnyville is home to a great line up of events.
Click the image above to get all the details.
Overview
Fast-paced, adrenaline pumping racing entertainment for the whole family. Share this page on Twitter.
The Bonnyville Chuckwagon Championships, brought to you by the World Pro Chuckwagon Association and the Bonnyville Pro Rodeo Association, happens from July 21 - 24, 2016. 
The Bonnyville Ghost Riders will make an apperance and perform their grandiose entry. Check out the annual chili cook-off sponsored by the Bonnyville Chamber of Commerce.

Featured Events
Chili cook-off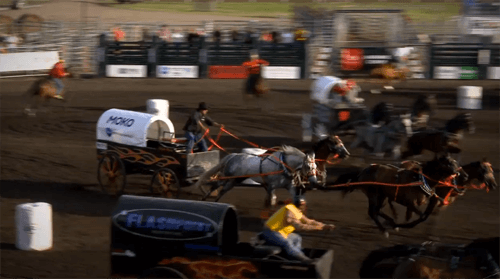 Head to Main Street for the annual chili cook-off, hosted by the Bonnyville Chamber of Commerce. Sample a wide range of chilis - from mild to extremely hot.
Rodeo dance
Put your dancing shoes on and check out the rodeo dance. Great music will get you dancing and having a cold one at the beer gardens. Dance starts at 9 p.m. on Saturday night.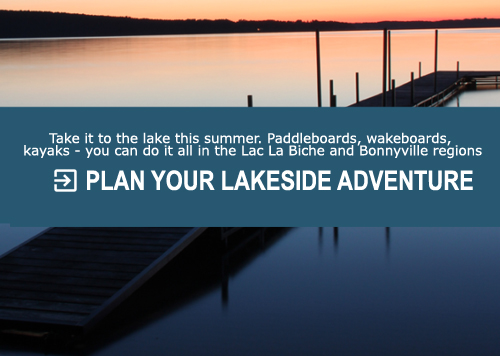 Schedule
Races are Thursday through Saturday at 6:30 p.m. Gates open at 5 p.m.
Sunday race time is 2 p.m. Gates open at Noon.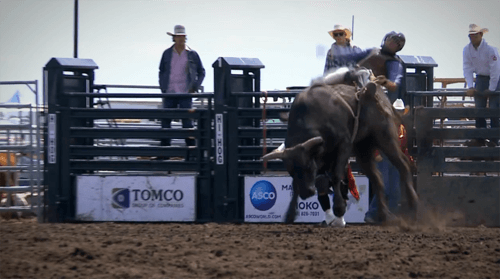 Admission Info
Adults - $20 
Seniors - $15 
Children (7-15 yrs) - $15 
6 yrs & under - FREE
Check out the official Bonnyville Pro Rodeo website.
Take it the the lake this summer and head north, into the M.D. of Bonnyville and Lac La Biche. Both communities feature an abundance of beautiful lakes. Have a look at the Plamondon Mud Bogs in Lac La Biche.
Are you headed to M.D. Bonnyville this summer? Share this page with your friends.